Access Control, Intercoms & Telephone Entry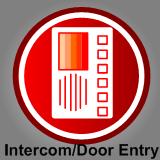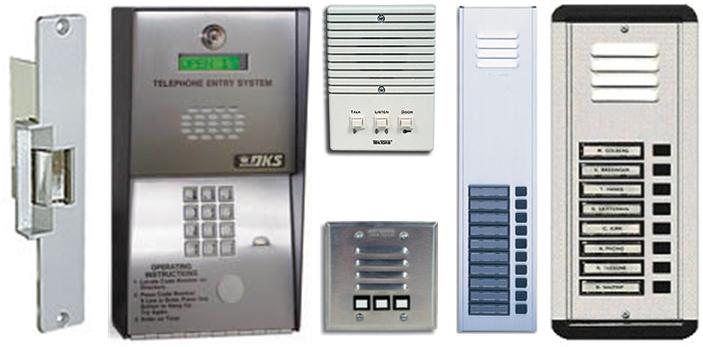 iTEK is leader in Houston Intercom and Telephone Entry system installations and service. We service Chicago and Houston, all brands and models regardless of the age of the unit. Here are a few examples of some of the brands we stock Jeron Intercom, Pacific Electronics Intercom, Auth-Florence Apartment Intercom, Tektone Apartment Intercom Systems and Mircom Apartment Intercoms, Door King M&S and Nutone. We offer Apartment & Condo Package rates starting for all size properties ranging from 2 Units to 1000 Units. iTEK offers hourly service rates for repair and service of your existing intercom and/or telephone entry system. Intercom and Telephone Entry Service Rate: $150 trip charge includes 1st hour of labor $75 for each additional hour. Most problems can and will be identified and fixed within the 1st hour. Typical problems are:
No Audio Heard thru speaker
No Bell sound when pressing button at door
We work hard to ensure you get the most out of your equipment and to make sure it is installed neatly and in a timely fashion. Our professional installers will ensure that installation concerns are addressed. Our professional installers are experts at installing your equipment with a minimal effort and with no damage to your home or business. With iTEK rest assured our professional installers are seasoned experts.
Call today for a free consultation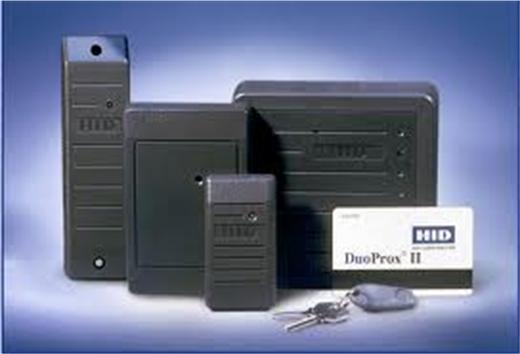 Access control keeps a business, employees and property safe and secure. Access control also monitors visitors as they enter and exit the building. Businesses may focus on entry and exit points to secure the building from theft or other disturbances. Gates may be installed at the entrance of buildings to prevent undesired individuals from entering the residential common arear or business and breaching security.
Magnetic stripe cards may be required for access to the building and a security camera system installed by iTEK will monitor the situation. Card readers, RF controls and keypads may all be incorporated into an access control solution for a business. Access control eliminates the need for an individual to be on staff at every entry point. Whatever your security need is iTEK can design & install a custom & secure access control system for your property & or business.
Call today for a free consultation
Intercom & Tephone Entry Packages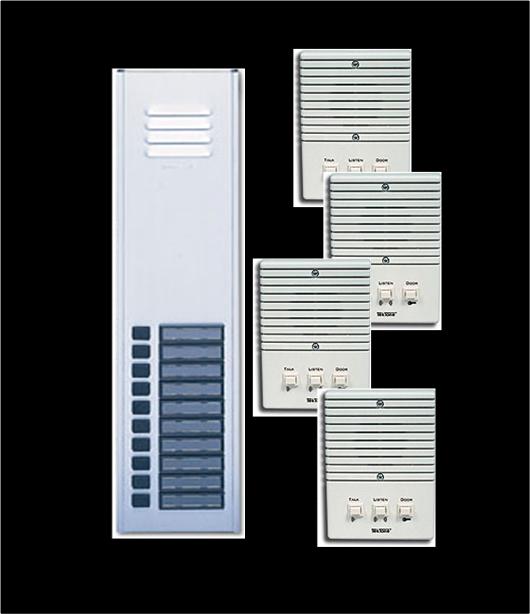 Complete 4 Station Intercom System for Multi Residential Property

Starting at $699 (6 Unit system $899, 8 Unit system $999 call for pricing on systems requiring more than 8 units)
Package Includes:
Standard Installation

1 Tektone Apartment Entry Panel Intercom Vandal/Weather-resistant panel with speaker, 4 Push Buttons

1 PK543 Amplifier

1 Postal Switch

1 Surface Mount Housing for entry panel

1 Power Supply

4 Door Stations
ADD ON's
Chrome Entry Unit
Flush Mount Plate
Camera
Additional station units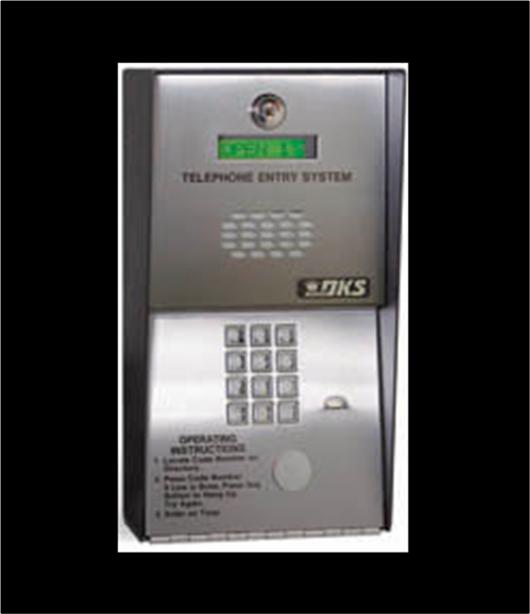 Telephone Entry System starting at $999

package includes:
Installation
Programming

Door King Telphone Entry System model #1802

ADVANCED FEATURES include:
Programmable directory codes (1-4 digits).
10 and 11-digit dialing capability.
Two special inputs can be programmed for
relay activation
or to dial out a pre programmed phone number.
5-digit entry codes for special needs.
LED lighted keypad.
Hold open time zones.
Entry code time zones.
"Flash" entry codes.
Built-in postal lock provision.
Service & Maintenance fees:
$150 trip charge includes 1st hour of service & maintenance
$75 each additional hour