Audio/Video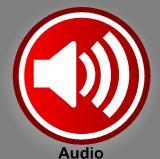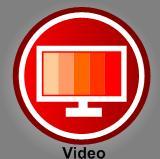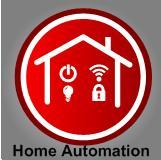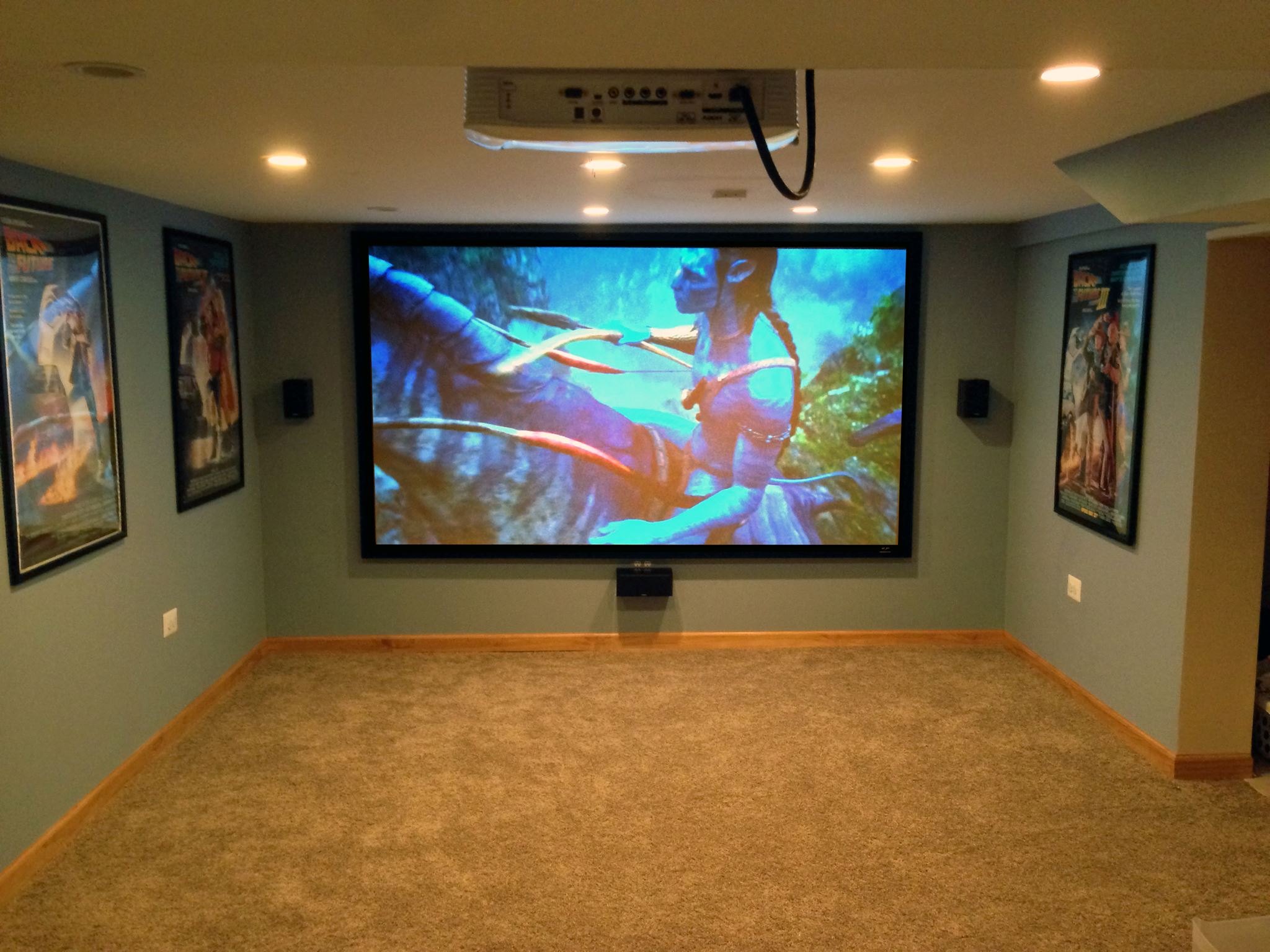 iTEK is the preffered Houston TV Installation choice, We service both the Houston & Chicago Market we offer Home Theater Installations and Surround Sound Installations. We strive to provide you with the best installation service possible. We cater to your needs. We offer great installation rates compared to our large electronic store competitors. Our prices are nearly half that of big box stores.
We are a Premiere Audio/Video Installation Company we service both Business & Single Family Homes. Our list of clients range from Sports Bars to Student Housing Firms to single family home owners. We are full home automation experts. Our professional installers can safely, quickly and efficiently mount your TV, setup your audio and video equipment, design and build your Home Theater Room and ensure that both picture and sound are the best they can be. Your new HD TV should display a great picture & your speakers should sound great and all should work seamlessly. iTEK offers a clean job with no mess to deal with. We work hard to ensure you get the most out of your equipment and to make sure it is installed neatly and in a timely fashion. Our professional installers will ensure that installation concerns are addressed. Our professional installers are experts at installing your equipment with a minimal effort and no damage to your home or business. With iTEK rest assured our professional installers are seasoned experts.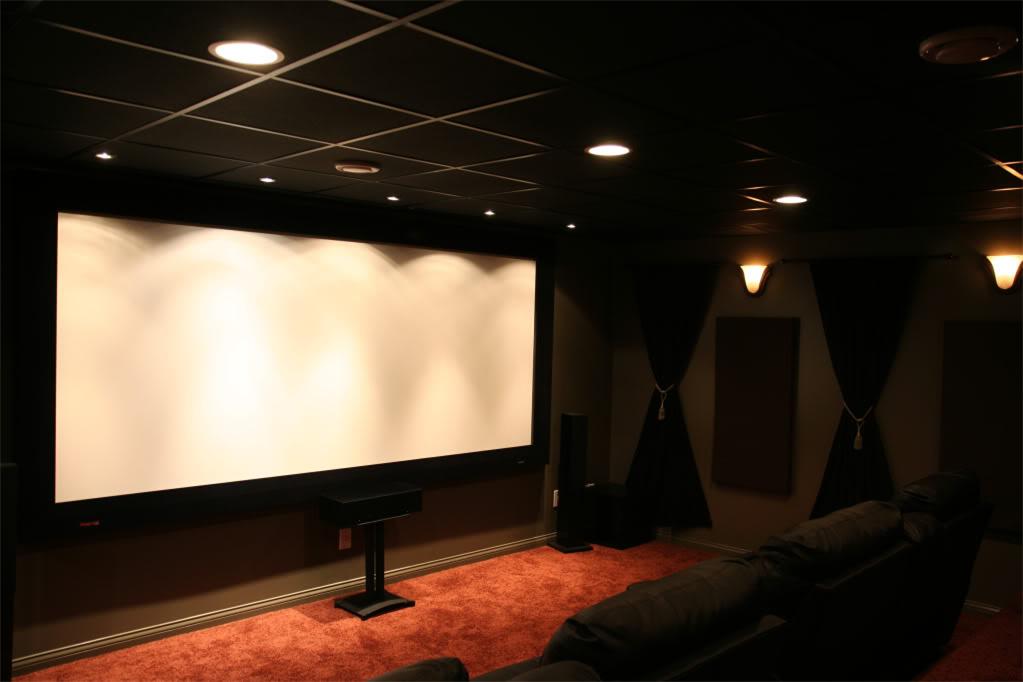 Call today for a free consultation
TV Installation Packages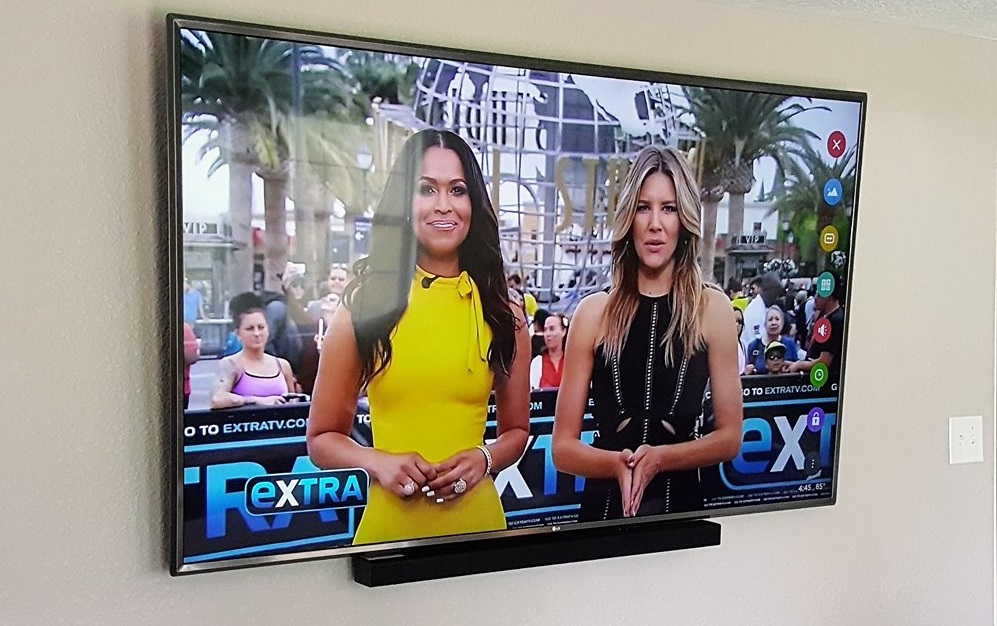 Wall Mount TV Installation any size TV- $99 Flat Rate
(Discount given for multiple TV's call for details)
Services Include:

Unpacking your new television

Assembling your

tilt

or fixed mount

Mounting your wall mount to desired wall

Attach your television to wall mount

Concealing power cable and all audio / video cables

within wall

Connection of up to 5 devices to TV such as Bluray & Gaming Councils

Connection of Smart TV to your wireless network (TV must have WIFI & you know your password)


Vacuuming work area

Trash removal upon request

Customer orientation
ADD ON's
Shelf Installation $30 per shelf
15' HDMI cable $15 each
Low Profile Mount for 40" to 65" TV $20 each
Tilt Mount for 40" to 65" TV $20 each
Articulating Mount 40" to 65" $60 each
Touch Screen keypads (call for pricing)
Total Home Video (call for survey)
Installation of DirecTV

FREE

for new subscribers (must pass credit check)

Surround Sound Installation - Starting at $199
Services Include:
Unpacking your new surround sound system
We provide speaker wire
Concealment of speaker wire within wall
Assembly of your 5 wall mount speaker bracket
Attach your 5 speakers to wall mount speaker bracket
Configuration of sub woofer

Connection of up to 5 devices to surround sound such as TV, Bluray & Gaming Councils

Vacuuming work area
Trash removal upon request
Custom sound calibration to your room
Customer orientation
ADD ON's

15' (.5mm) Fiber Optic cable $15 each
Set of Speaker Stands $40 each
Set of wall mount speaker brackets $20
Out door Speakers (call for survey)
Individual room volume control (call for survey)
touch screen key pads (call for pricing)
Additional speakers (call for survey)
Total Home Audio (call for survey)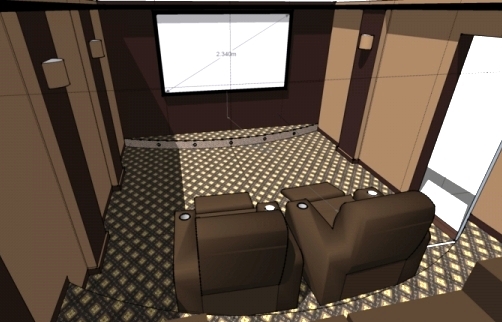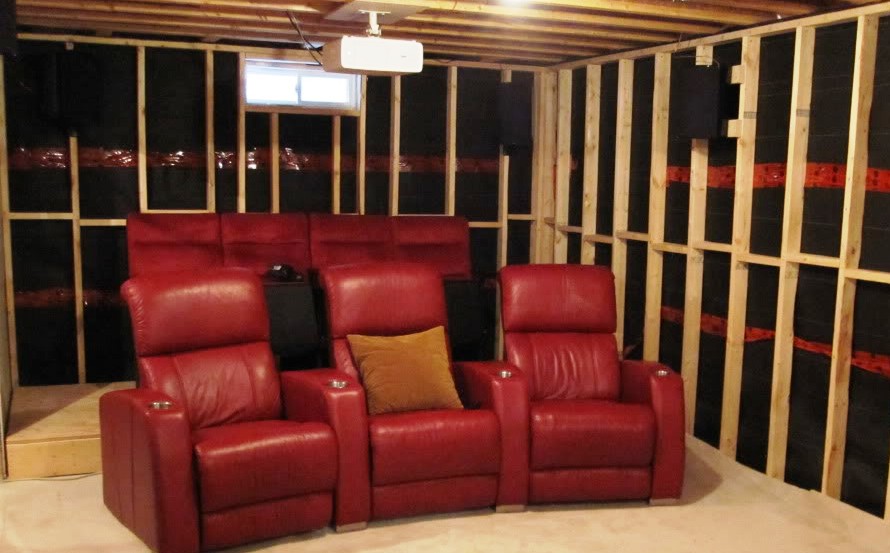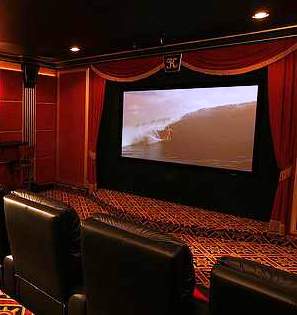 Home Theaters from concept to completion - Call for Consultation

Services Include:
In home consultation
Project Planning
Project Management
Conception Drawings
Carpeting
Framing, Dry wall & painting
Crown Molding & baseboard work
Drapery
Lighting
Projector Screen Installation
Projector Installation & calibration
Surround Sound Installation & calibration
Touch screen keypads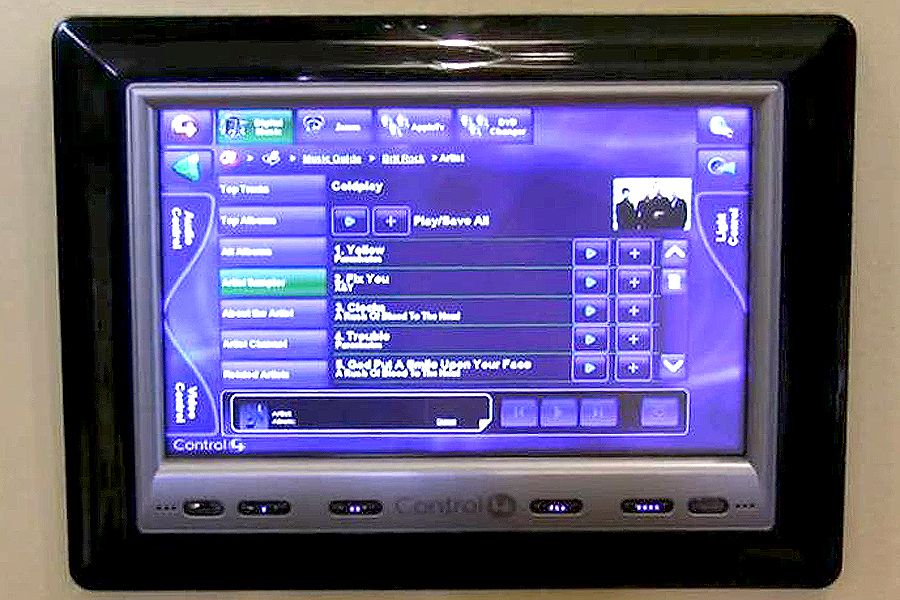 Home Automation - Call for Consultation

Services Include:
Touch Screen Key Pads
Door Control
HVAC Control
Whole Home Audio & Video Control
Light Control
Secuirity Camera Control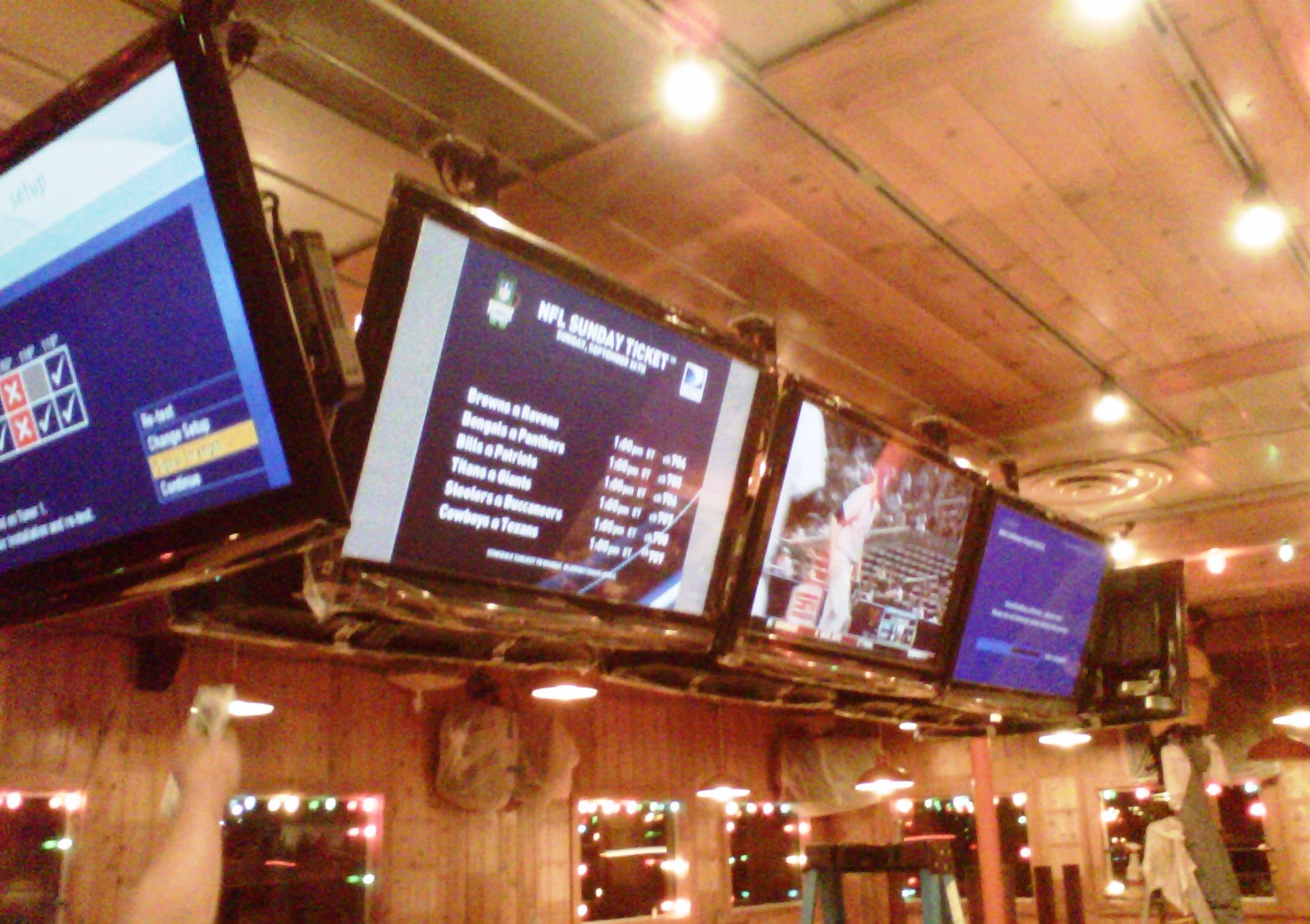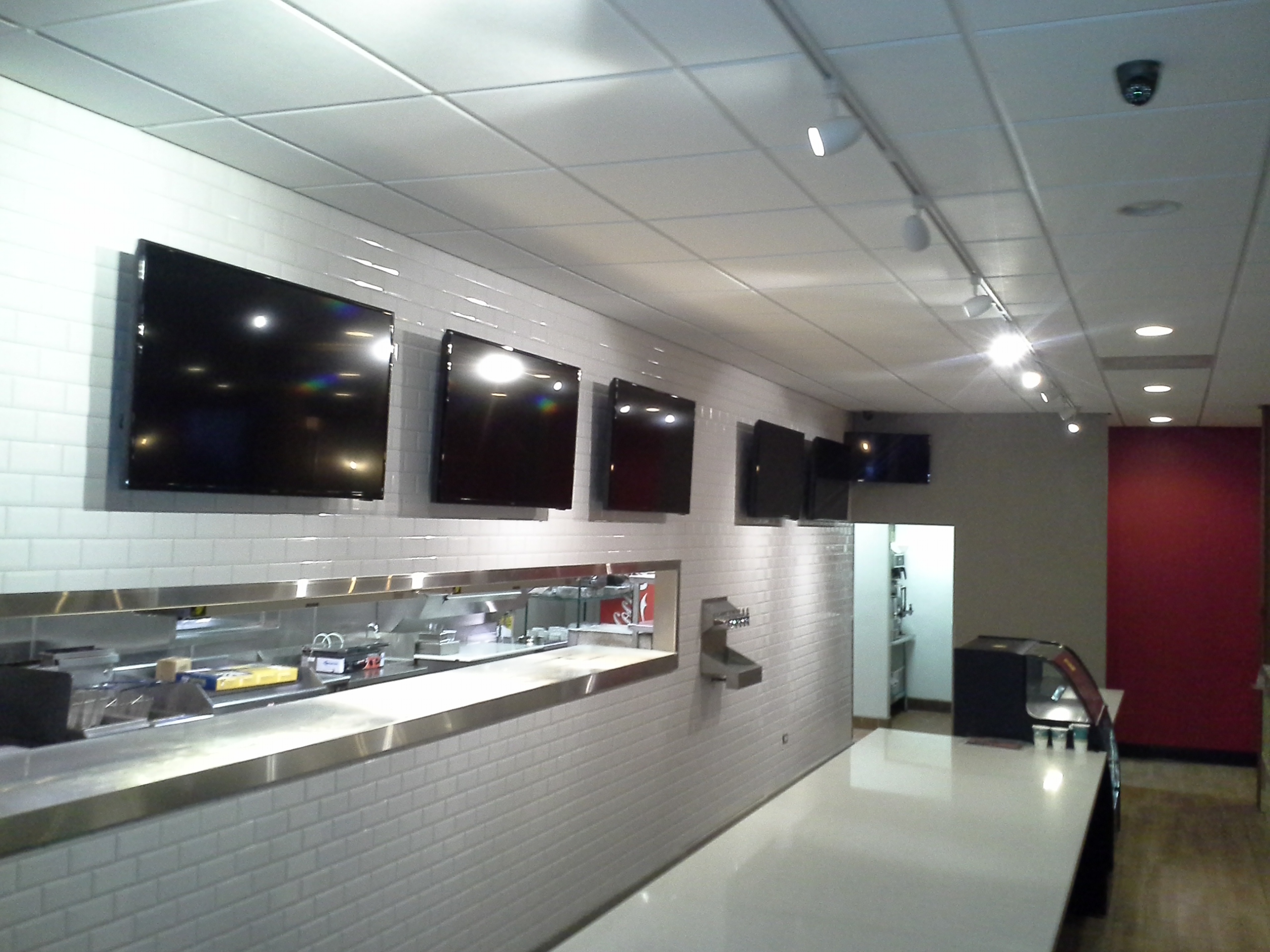 Sports Bars, Businesses & Apartment Owners

Enhance your business with TV's & DirecTV call today and find out how you can to drive up your business. We offer heavy discounts for mass installations in student housing, corporate housing and apartment buildings. We offer discounts to business & sports bars just for choosing iTEK for multiple task such as TV Installations, DirecTV, Security cameras, Structured Wiring, Data and Phone services.
Digital Signage Solutions
iTEK offers full turnkey digital signage solutions for your business

Creative content design for Digital Menu, Hospitality Singnage, Video Walls, Directorys and much more
Sales of Software, Media Players, Kiosk /Enclosure/mounts, Displays/Monitors/touch Screens
Remote Update of content
Installation & Maintenance
Client training
Yearly support services