Structured Wiring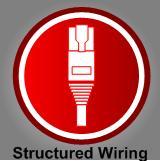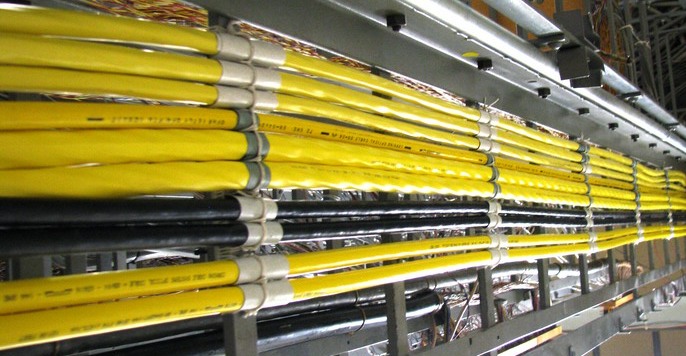 iTEK is your #1 choice for low voltage structured wiring. We provide Low Voltage Services to Chicago and surrounding suburbs. We provide services such as re-wiring retro properties with FTTH, Office Network Design & Build out, New Construction Low Voltage Cabling, Riser Management, Project Managment & Consulting. We service both commercial and residential markets. Our Clients include High Rise HOA's, Bundled Internet/Video/Voice providers, Sports Bars, Business Offices, New Construction Builders, Property Management Firms, Big Box Stores, Franchise Restaurants and Single Family Home Owners. Whether you need one line or a thousand lines installed no job is too small or too big for iTEK. Our Design Team, Project Managers, Consultants & Installers are here to serve all your low voltage needs. Our wide array of services include:
Consulting Services & Project Management

Plant, Network, Pathway Design Services (Logical and Physical)

CAD & Visio Drawings & Documentation Services

Inspections and Site Surveys

Installation of Conduits, Cable Trays, Ladder Runways and Raceways

Plenum and Riser Rated Inner Duct Installation

Cable Installation CAT-5, CAT-6, Coax & Fiber

Fiber Optic Mechanical Splicing

Fiber Optic Cable Termination (LC/SC/ST)

Wire Management and Riser Cable Management (MDF / IDF)

Labeling, Record Keeping and Circuit Identification

Cable Troubleshooting, Comprehensive Testing and Certification

Independent Category 5E & Category 6 Cable Certification

RE-WIRING AGED MULTI TENANT PROPERTIES

Abandoned Cable Removal

Network Room Clean Up

Pre-Wiring for 10/100/1000 Networks, Audio, Video, Voice, Home Automation, Intercoms, CCTV, Access Control, POS

We believe no two projects are alike each project is unique and requires specific individuals that are trained for a specific field and product. That is why with iTEK you will be assigned a single qualified project manager highly trained and skilled for your specific project. Your project Manager will be your single point of contact so you may be rest assure you are in good hands with iTEK.