Satellite and Antenna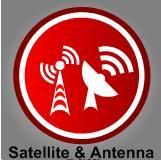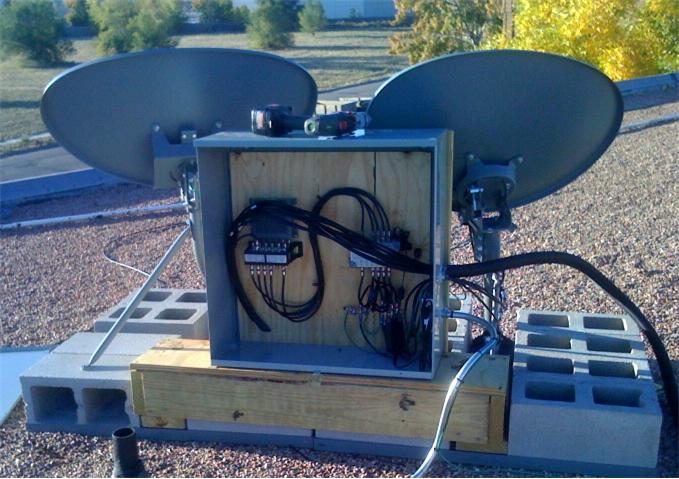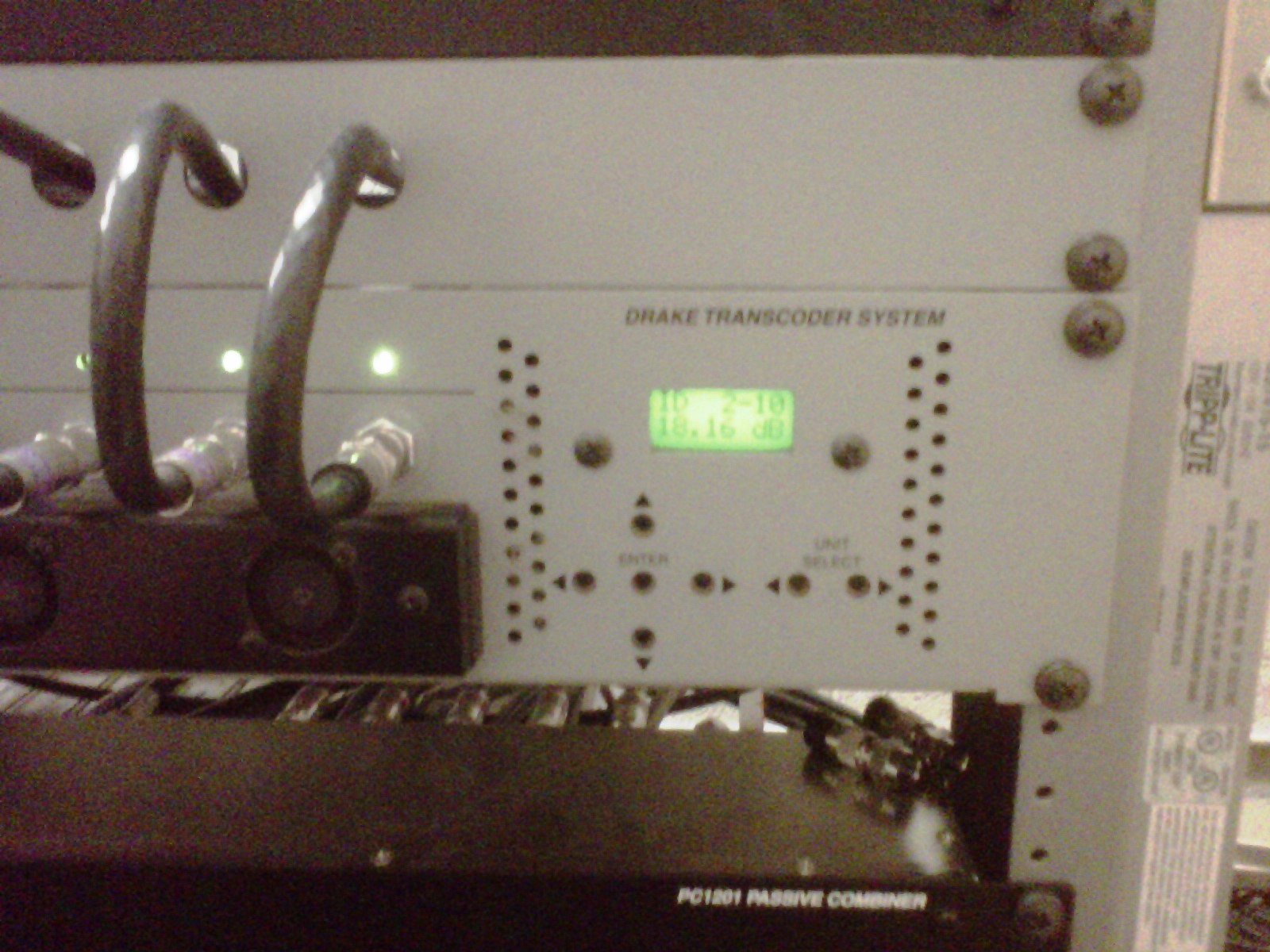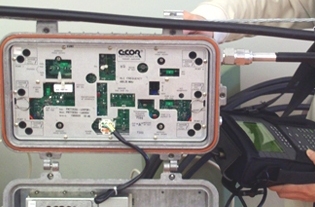 iTEK provides Low Voltage Services to both Chicagoland & Houston. We perform various antenna installations including but not limited to Point to Point and Point to Multi Point Antennas, Terrestrial off/Air Antennas and Satellite Antennas that serve properties as a whole. We provide RF cabling services as well as full turn-key solutions, iTEK Communications will ensure that your project is designed with close attention to every detail. For example, our design team will visit your site to perform a full L.O.S. (line of site) test to check for clearances, ensure maximum signal reception, and eliminate on-site issues.

The multifaceted, flexible, cost conscious and engineering services of iTEK deliver a unique mix of quality resources and cutting edge technology for our clients which include ISP's, Master System Operators, Condo Associations, Corporate Offices, Hotels, Apartment Buildings and even single family homes .

Our systems engineering network, RF and field engineering provide complete turn-key design services
from evaluation thru design and integration, iTEK Communications is your single provider for:


Consulting Services & Project Management

Plant, Network, Pathway Design Services (Logical and Physical)

Needs analysis

Sight surveys & Inspections

RF system engineering

System design and analysis

Equipment evaluation and specification

Design and build services

CAD & Visio Drawings & Documentation Services
Riser Back Bone Installation
MDF & IDF Distribution Equipment Installation
Activation & Balancing
Test & Turn Up
Signal Strenth & LOS Signal Testing
DIRECTV Distribution Systems MFH2, IP Advantage & Com1000
Dishnetwork QAM Distribution Systems
Digital & Analog CATV (QAM) RF Coax Cabling Systems
CMTS DOCISIS ISP Systems
Ethernet Over Coax Systems
Ethernet Systems
FTTH Systems
VDSL Systems
IPTV Systems
Video Distribution Systems
SMATV/HDTV Head End Construction

C/KU Satellite Antenna Systems .9 - 3.8 meter
Off-Air Digital Antenna & MATV Systems
System Maintenance & Repairs

Subcriber Service Calls & Installations

Reliability is the most important factor in any content delivery system and using quality components is essential. With a vast product knowledge and technology agnostic approach, we can recommend numerous equipment options for your consideration, instead of a single manufacturer approach. This cost- effective approach clears the way to deliver the solution that's right for you, on-time and every time. Our Design Team, Project Managers, Consultants & Installers are here to serve all your low voltage needs.
We believe no two projects are alike each project is unique and requires specific individuals that are trained for a specific field and product. That is why with iTEK you will be assigned a single qualified project manager highly trained and skilled for your specific project. Your project Manager will be your single point of contact so you may rest assure you are in good hands with iTEK.